Podcast #14 of 50, we were lucky to find another lady-led startup. TheGiftInsider.com provides ways for individuals to find the best gifts for others. Who doesn't enjoy getting or giving a gift?
In this podcast, Lindsay talked about starting up in Chicago, the challenges and opportunities of being a small business, and how she built her niche in the world of gift giving.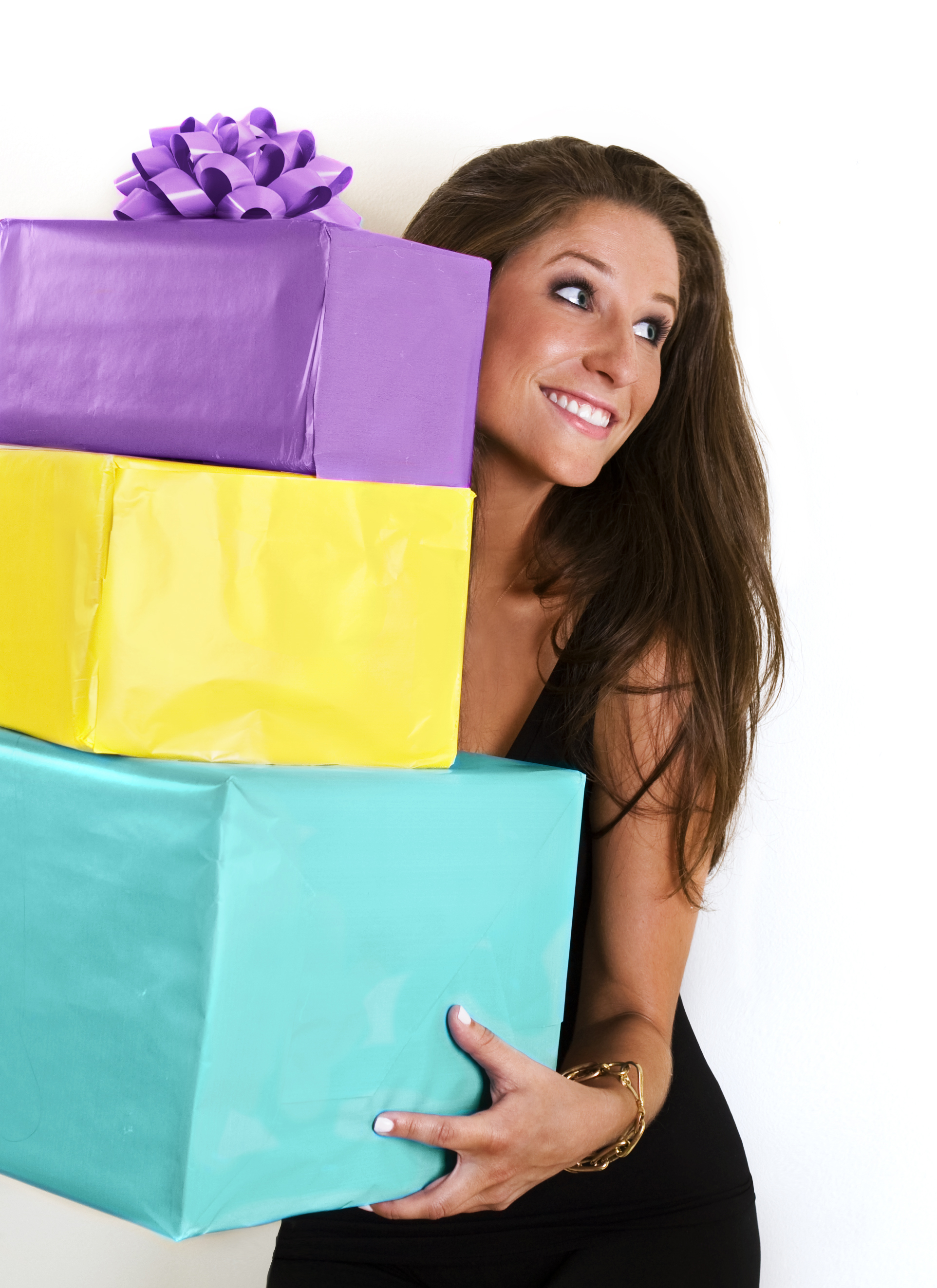 More about Lindsay
Roberts' influence as a Gift Expert goes far beyond just thegiftinsider.com, as she has appeared on ABC, CBS, NBC, CW and FOX networks across the country, was recently a guest on The Carson Daly Radio Show and contributes to several prominent gift guides and online columns.
Roberts started the site after working in the publishing industry at magazines such as Esquire and Good Housekeeping. She decided to leave the corporate world and pursue her passion for creative gift-giving in June 2010.
Here is a link to
TheGiftInsider Demo Reel
. Connect with Lindsay on
LinkedIn
.
More about TheGiftInsider.com
Gift Expert, Lindsay Roberts, Editor of
TheGiftInsider.com
, scours local boutiques, magazines and the web to find the best, newest, coolest, most unique, most romantic, most creative gift ideas out there - so that users don't have to.
Their pitch: at The Gift Insider, they find the best gifts, offer you exclusive discount codes and purchase opportunities. Especially targeted towards men to buy gifts for their significant others, TheGiftInsider will help you find the best gift with just a few minutes.